Why Noptechs ?

We are proud of our competitive advantages as a leading company in business by providing accounting and financial services solutions and integrated and comprehensive enterprise management systems to cover all current and future business needs at the lowest, professional and high costs.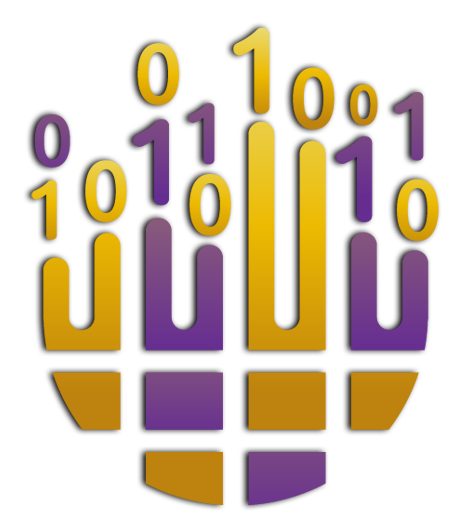 Our solutions will make us a strategic choice for you because of the added value that we provide by applying
the latest technology and technical support services.

---
02

Analysis of client requirements

03

Preparation and development

Why Odoo ​Apps ?


Everything you need with a top-notch user experience.
Our family of apps works seamlessly together - giving you the ability to automate and track everything you do - centralized, online, and accessible from anywhere with any device.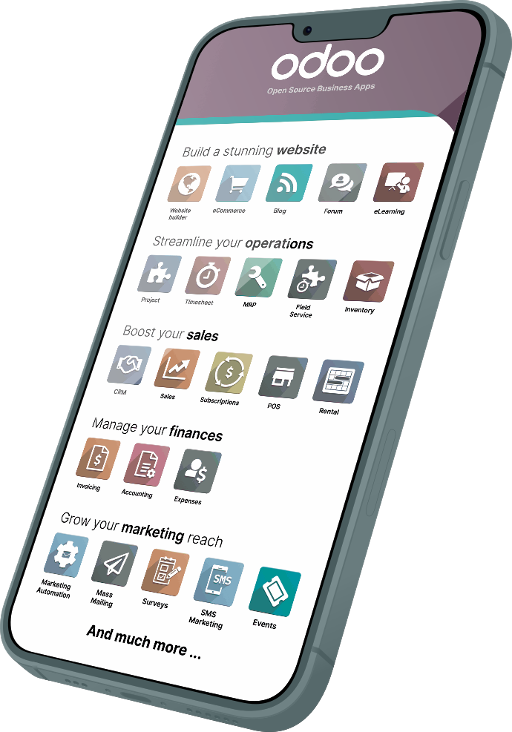 Why your business needs odoo services?

The world is witnessing a major change in work patterns and reliance on technology through business governance and remote management

remote work syste​ms

The urgent need to activate remote work systems to ensure business continuity under different circumstances

High competitiveness

The high competitiveness of the business and its desire to take advantage of technology to expand and spread its customer base

Reduce expenses

Reducing expenses and improving performance based on modern work systems and governance.

Get a budgetary quotation Now?
Join us and make your company a better place.
Our partners
We work to grow your business.