Who is Noptechs ?

In line with the vision of the Kingdom of Saudi Arabia 2030 AD and the global development in the field of business, companies and institutions must keep pace with digital transformation plans to preserve their gains and achieve better expansion and spread of their services with high flexibility.
We seek to benefit from our long experience in enterprise management systems and the tremendous technical development in this field to contribute strongly to the realization of this vision and its success at the lowest cost and by applying the latest modern technologies.

Our competitive advantages come from balancing all these requirements by providing accounting and financial services solutions and integrated and comprehensive enterprise management systems to cover all current and future business needs at the lowest costs, professionalism and high smoothness.

Our target customers are small and micro companies that want to automate their business to comply with regulations and laws by using the best enterprise management systems to develop their business quickly, flexibly and without exorbitant costs.

Our solutions will make us a strategic choice for our customers and partners through our unique and value-added services by providing the latest technology with executive consultants and integrated technical support services with high professionalism and professionalism.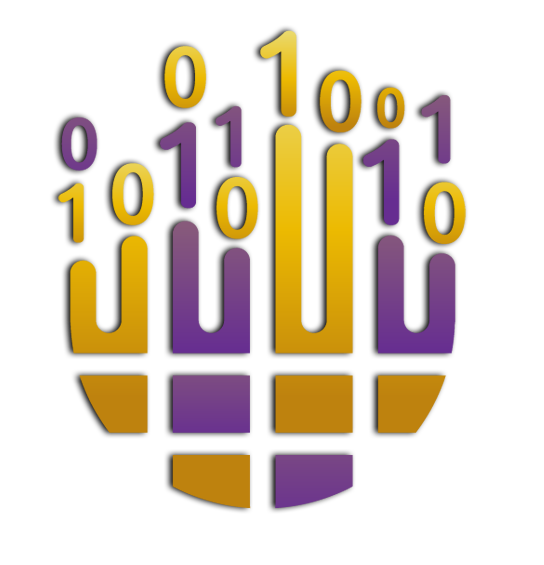 our vision

Leading information technology solutions and technical support by enabling our customers to make the most of the latest technology, achieving a comprehensive vision of the business and managing it optimally to achieve the highest levels of satisfaction with professionalism that exceeds customer expectations. We are keen to build permanent working relationships with our partners to ensure the increase and prosperity of business.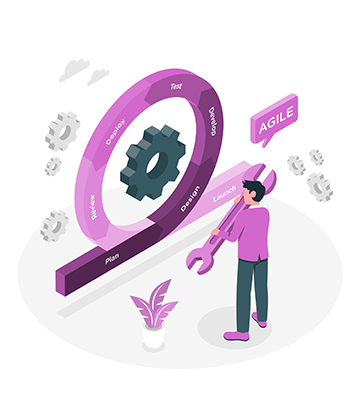 our Goals
Our goal is to integrate the gap between customers and our partners by providing modern enterprise management systems to provide a comprehensive vision for business and focus on developing and increasing business profits while achieving customer satisfaction and saving money, effort and time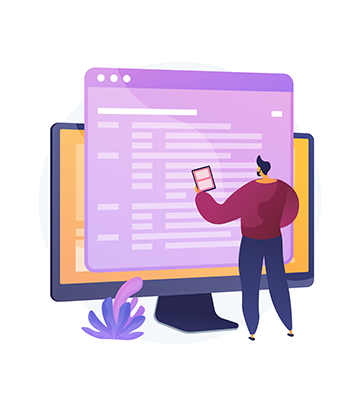 our values

Our value and the essence of our success lie in our well-trained human experiences and competencies to serve our customers and ensure their continued success. We are committed to providing distinguished services with high value and low cost compared to the normal cost of business. Our goal is success. Success for us means listening to our customers, understanding their needs and then providing integrated solutions that meet the needs of our partners carefully and accurately.